Add a link to an image, text, title, or button can also create a clickable phone number. This is particularly useful in the majority of our visits are via a mobile: you can then be reached by a single click.
But if most of your visitors are on the computer, it is more interesting to go through Skype, it can also work on  mobile.
That's good, Skype offers you to easily create a call button with them.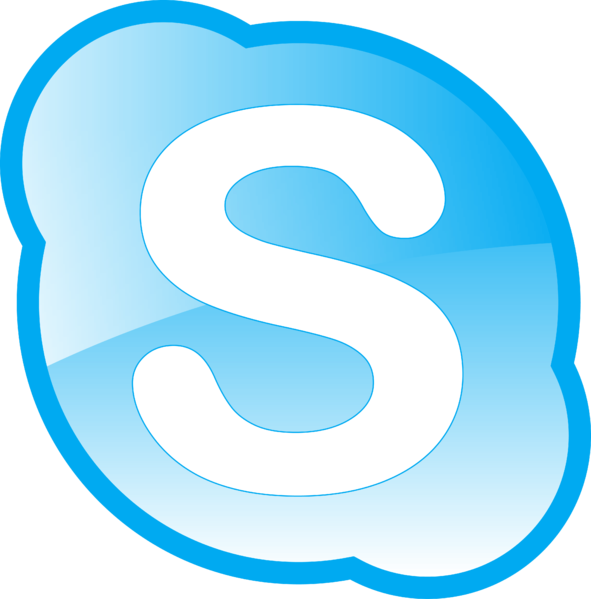 Once the code is configured and retrieved, all you have to do is add it to a script module.