A published website is displayed when a user has access to your site.
To remove a website online , go to the navigation menu and click on the Settings tab then on the "General" section on the menu bar on the left, then click on no.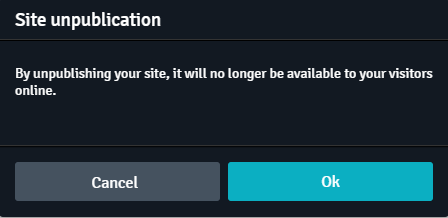 If a visitor tries to access the site here is the message that will appear: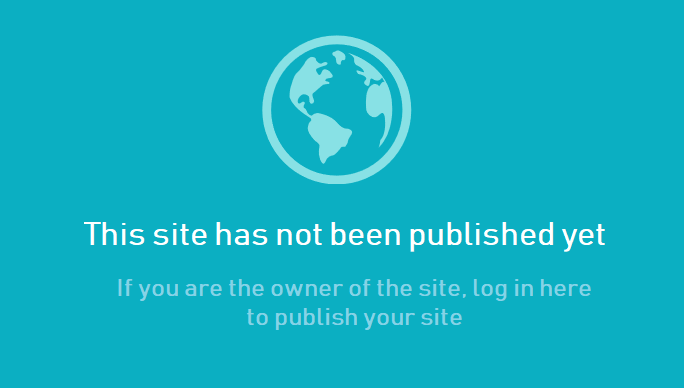 Note: to republish the website click on "Publish".