Add a Line
The Line feature allows you to easily divide different elements of your content.

To add a Line, access the 'Structure' section on the left side of the editor, and then drag & drop the Line icon to the desired location on your page.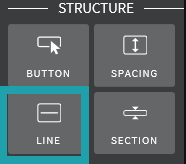 You can customize the line to match the rest of your site.

Change the style of your line

You can also easily modify the visual style of your line.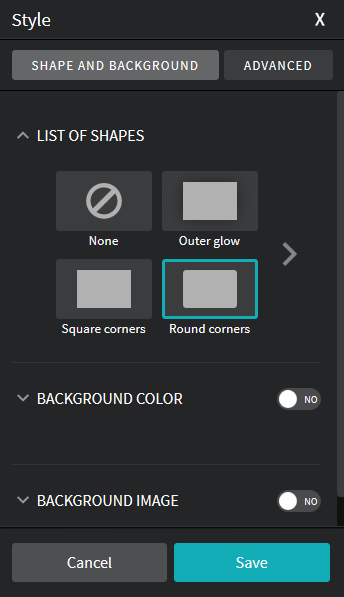 Customize various elements such as color, vertical or horizontal orientation, thickness, length, or alignment, with the simplest of ease!