With WebSelf you can easily create your multilingual website.
Note:
This feature is only available in Pro and Business plans.


Add a new language
To add a new language, access Settings at the bottom of the editor's left column.

 And then, click on Languaje. Click on 'Add language', and a window will open.



Here are your choices:
Select the new language;
Select the country associated with the new language (only if you want to display a flag in addition to the language);
Select whether to make it visible or not online;
Select whether this language becomes the main language of your website.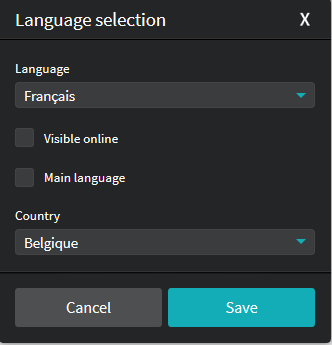 If you maintain multiple language versions of your site, you can rearrange the order, the flags, as well as the primary language of your site.


View available languages

You can view the available languages in your site or in the Header or in the Footer:

Click

on the Edit icon to

Edit

the

header or

footer

;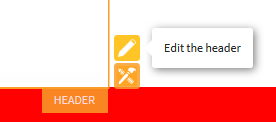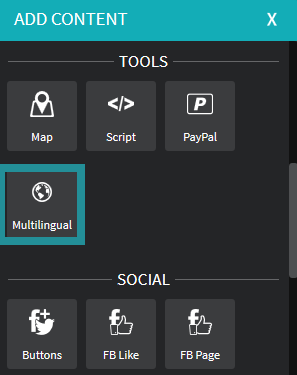 Select the

Multilanguage feature

;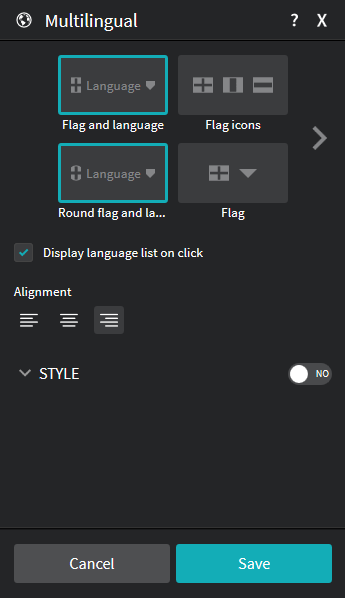 Choose

the display of your

languages;

Choose

the alignment of your

languages

;

Click on 'Save'

;
Click on 'Save and Close'.


The content
Creating a multilingual site ​​requires to translate your content in different languages. You must repeat the same procedure for each language you choose to offer on your site.
The original language serves as a template for your new language, once you add a new language, the layout of your site remains intact; you simply need to translate the content.
Note:
The translation is not automatic. You will be responsible for the translation of texts for each language added to your site.